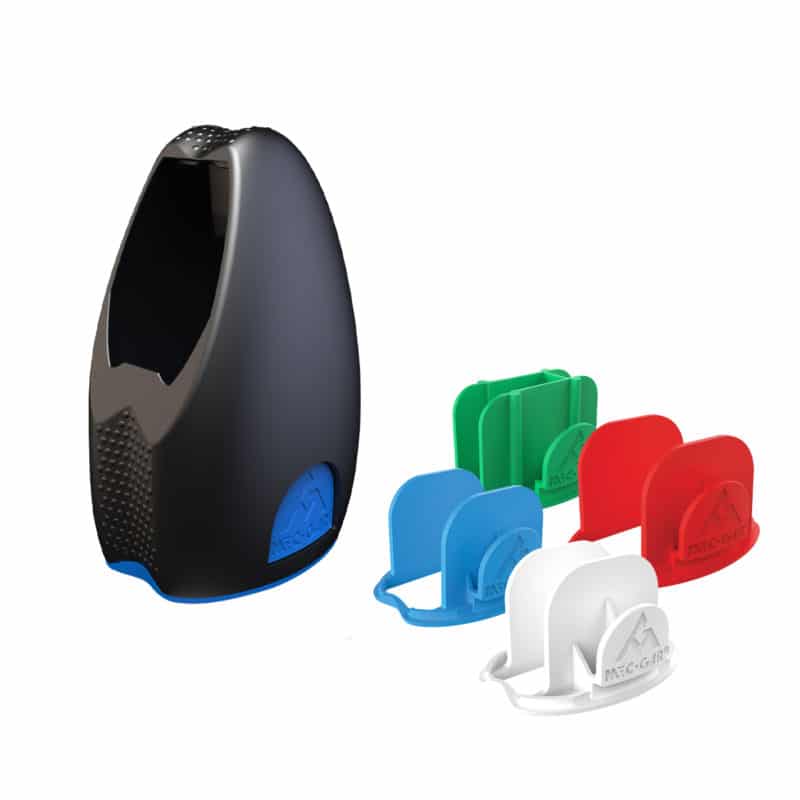 $17.80
Universal magazine loader for single / double stack pistol magazines from 9MM to .45ACP.
Load your magazines quickly and easily
Includes small, medium and large inserts
Also includes .22LR green insert for selected magazines*
* (only works with Ruger MK series mags and Browning Buck Mark)
Out of stock
Notify me when item is back in stock
Safe Shopping
Buy with confidence, your data is safe.
Flate-Rate Shipping
Get your items quickly with flat-rate USPS.
Description
Mec-Gar IFS+ – Innovations For Shooters is the ultimate range of advanced upgrade parts straight from Mec-Gar R&D Department. Made in Italy with the most sophisticated technologies and the best materials, all items are thoroughly quality tested to guarantee uncompromised performance and reliability.
This innovative magazine loader fits a wide range of magazines and can be easily loaded thanks to the multiple adapters included.
Choose the best, choose Mec-Gar.
Only logged in customers who have purchased this product may leave a review.