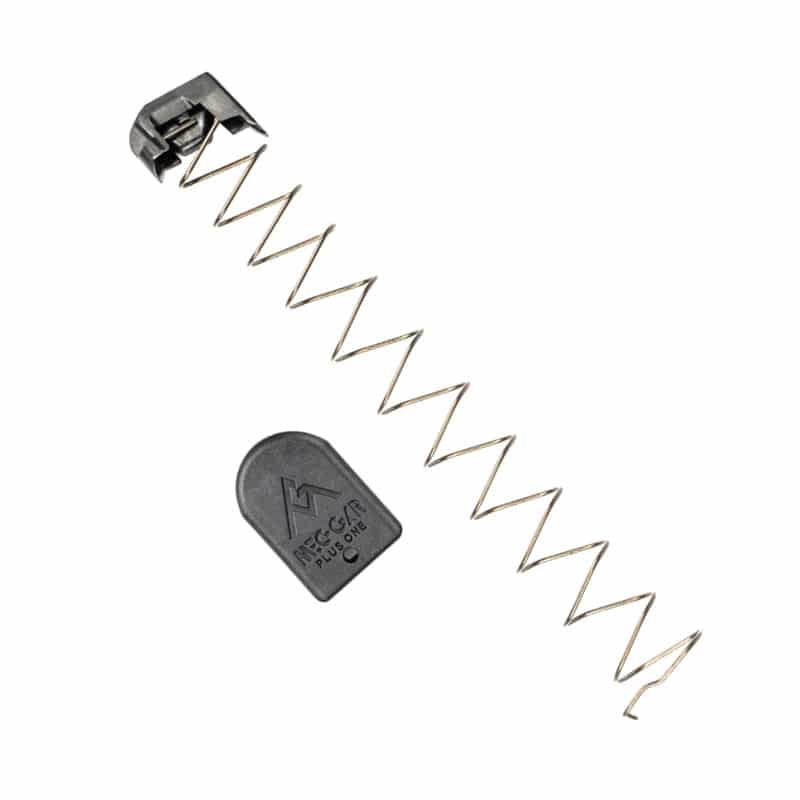 Description
Mec-Gar IFS+ – Innovations For Shooters is the ultimate range of advanced upgrade parts straight from Mec-Gar R&D Department. Made in Italy with the most sophisticated technologies and the best materials, all items are thoroughly quality tested to guarantee uncompromised performance and reliability.
Plus 1 kit for Sig Sauer P226 18 round Mec-Gar magazines.
Choose the best, choose Mec-Gar.
Only logged in customers who have purchased this product may leave a review.